As mentioned, I am making a small stealth game in http://pico-8.com.
I've made quite a bit of progress today so here is a short gif. I now have all the systems in place, and can move on to finishing out the levels and narrative, and higher level ideas. Read more below for the gif and more info.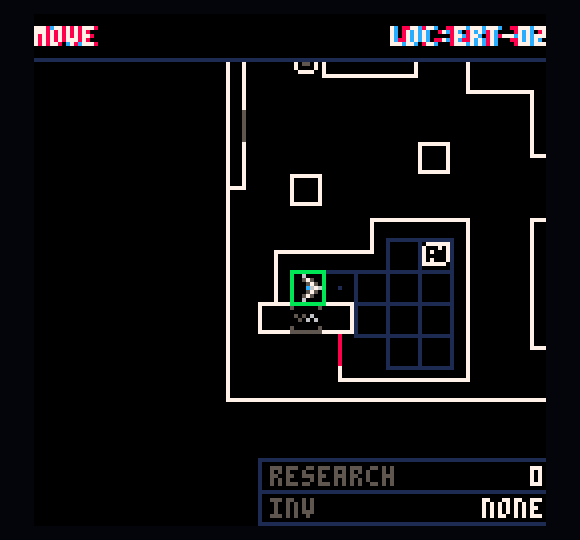 ---
Follow my twitter or this blog (and soon I'll have a mailing list) for updates.


Here's the title screen again for bonus points.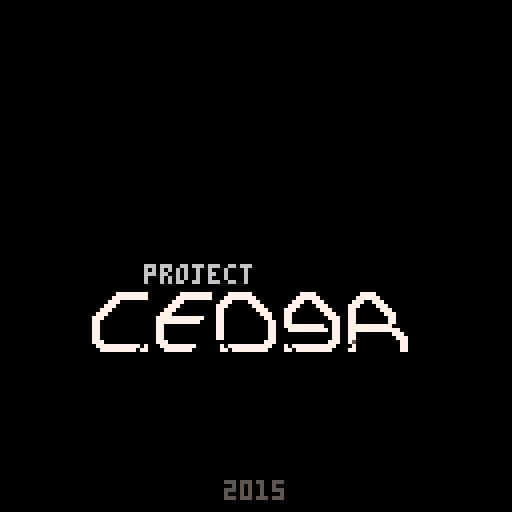 ---
.