The fourth Narcissus update for Drifter is out!
---
The update is live on Steam and the Humble store.
We're including some information about future updates as well:
Here is some concept art for some of the other interiors and facilities heading into the game. They're obviously WIP!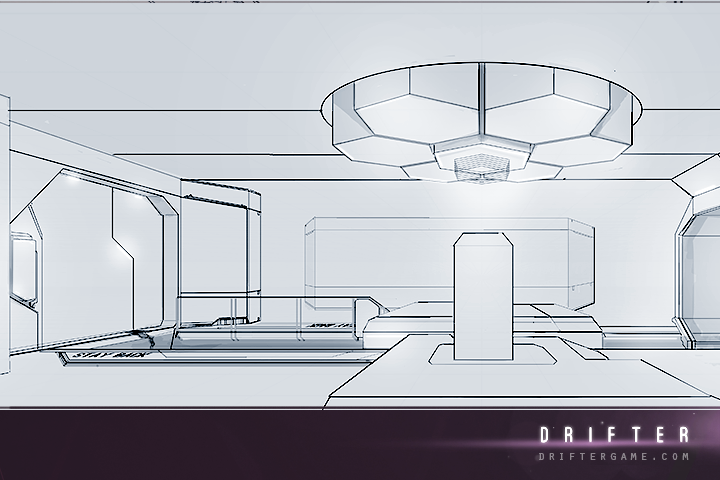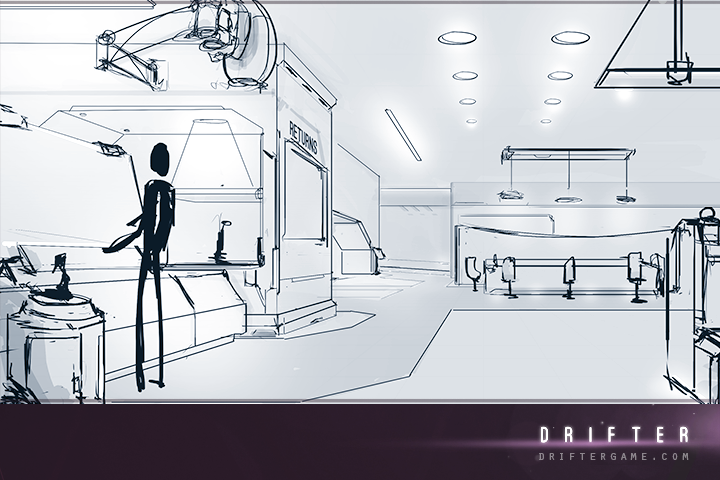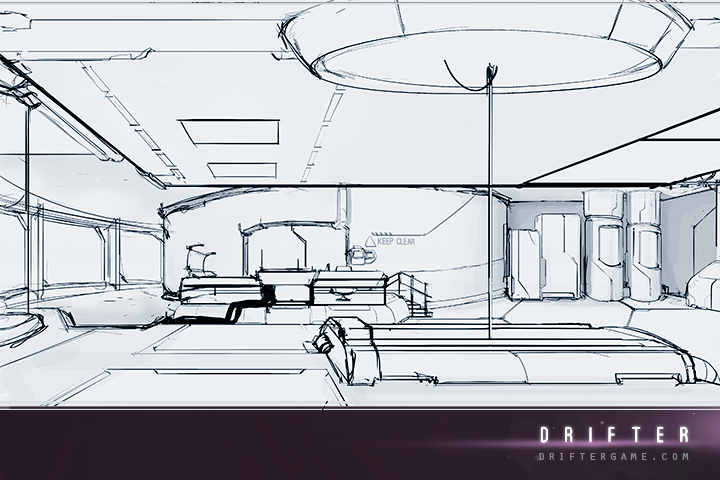 Here's the latest update notes! You can read the announcement post in full here.
---
.